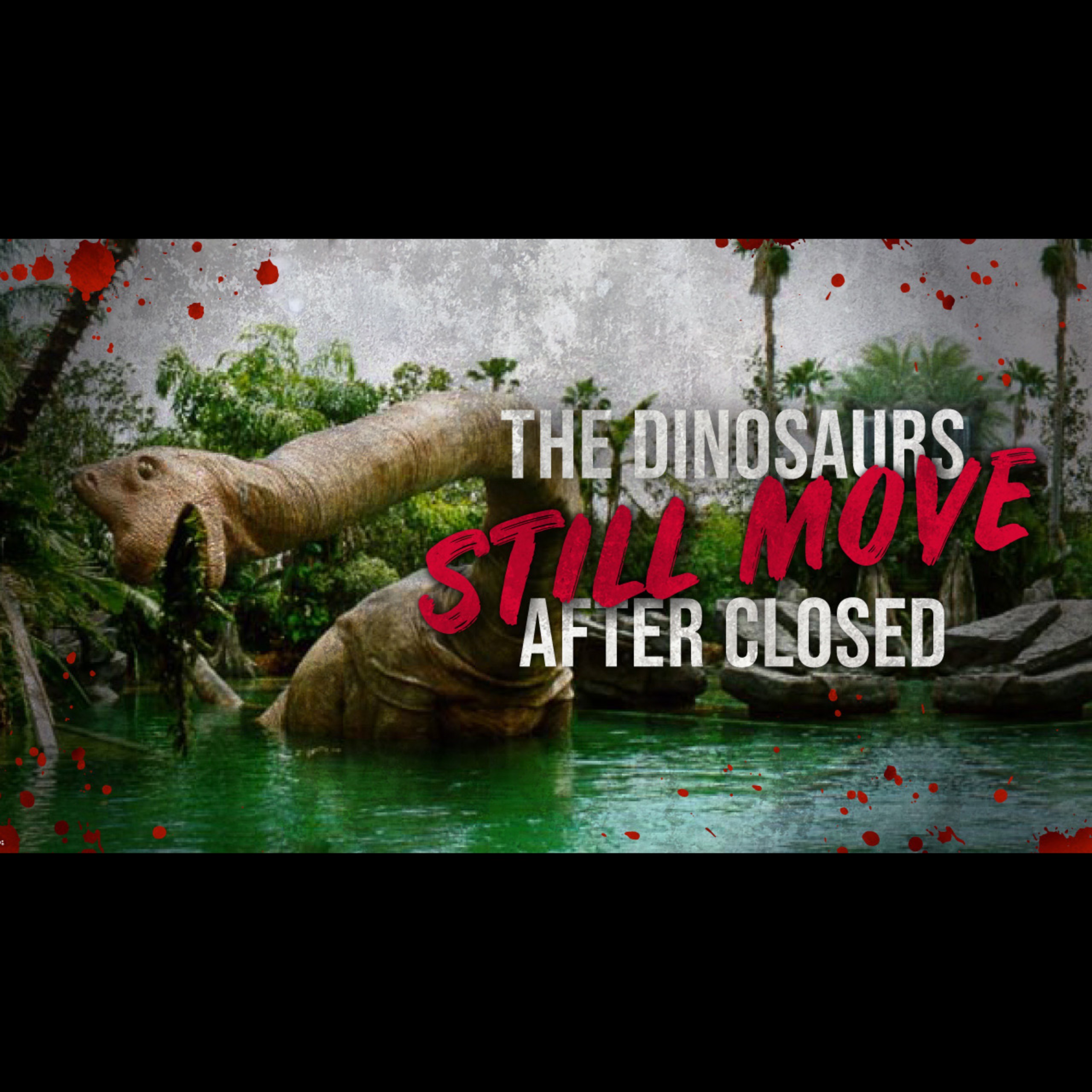 Don't go in the Jurassic Park ride at night.
Written and Narrated by ► Mr. Freaky
**SUBSCRIBE & HIT THAT NOTIFICATION BELL!**
►► https://tinyurl.com/y6fe78al​​​
Mr.Freaky Discord server
► https://discord.gg/26EAEYjmmq
Music:
► Kevin MacLeod ~ Unseen Horrors
-This Creepypasta is fictional and for entertainment purposes only-
© 2021 Freaky Attractions. All rights reserved.