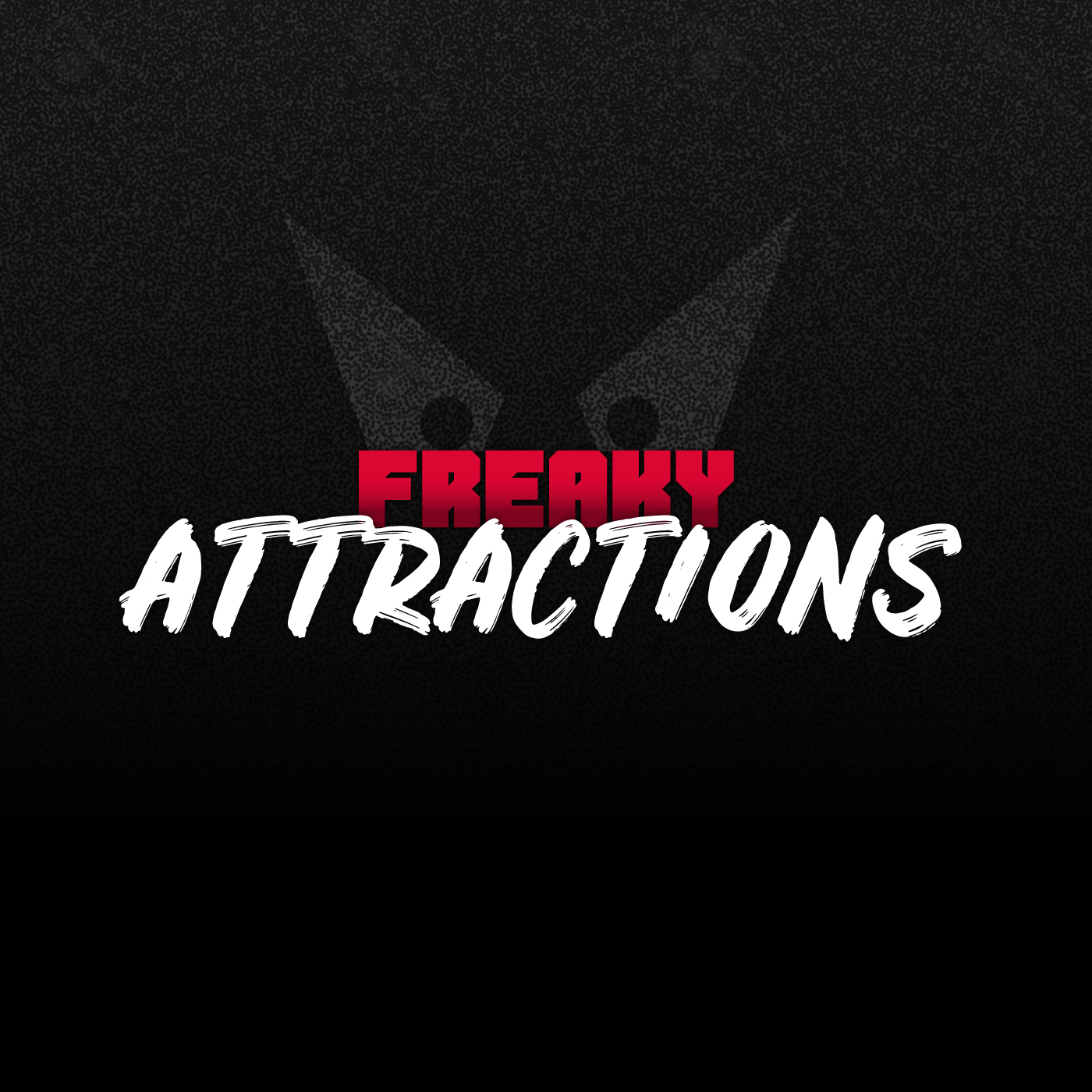 #freakyattractions #mrfreaky #freaky
This is the tale of a hidden room inside of the Kongfrontation ride with a horrific story.
►Written & Narrated by Mr. Freaky
► Send Monster Drawing Contest Entries to thefreakyattraction@gmail.com along with your monster's name and how you would like to be credited.
**SUBSCRIBE & HIT THAT NOTIFICATION BELL!** ►►https://tinyurl.com/y6fe78al
Mr. Freaky Discord server
-This Creepypasta is fictional and for entertainment purposes only-
© 2020 Freaky Attractions. All rights reserved.