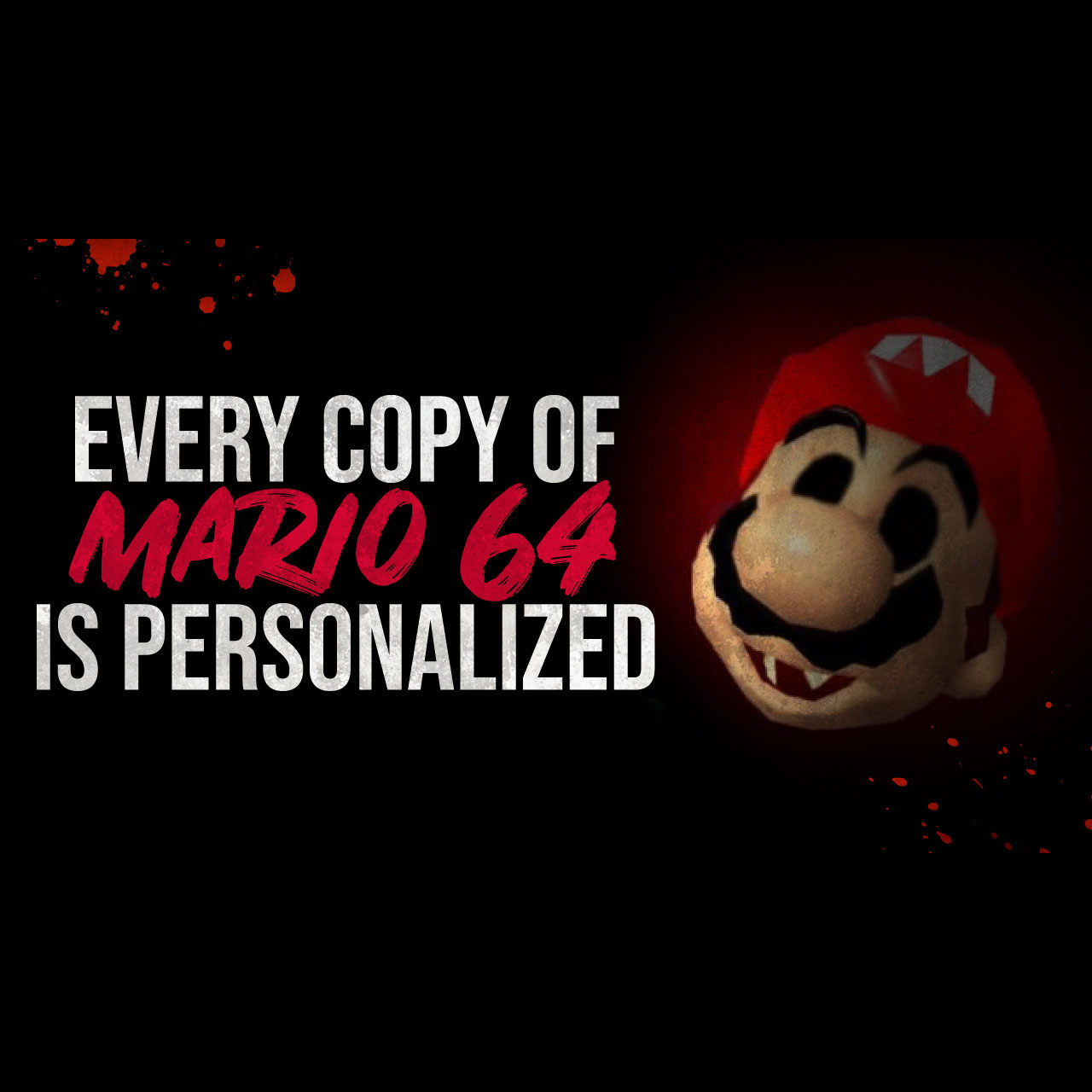 #freakyattractions #mrfreaky #freaky
Do not investigate the Super Mario 64 conspiracy.
► Written & Narrated by Mr. Freaky
Join the Discord server ► https://discord.gg/mB8J6A
**SUBSCRIBE & HIT THAT NOTIFICATION BELL!**
►► CLICK LINK TO SUBSCRIBE https://tinyurl.com/y6fe78al
Music: ► Kevin MacLeod ~ This House
If you like my videos follow me on Patreon!
PATREON ► https://www.patreon.com/freakyattract...
-This Creepypasta is fictional and for entertainment purposes only-
Creepypastas are the campfire tales of the internet. Horror stories spread through forums and blogs, rather than word of mouth. Whether you believe these scary stories to be true or not is left to your own discretion and imagination.
© 2020 Freaky Attractions. All rights reserved.