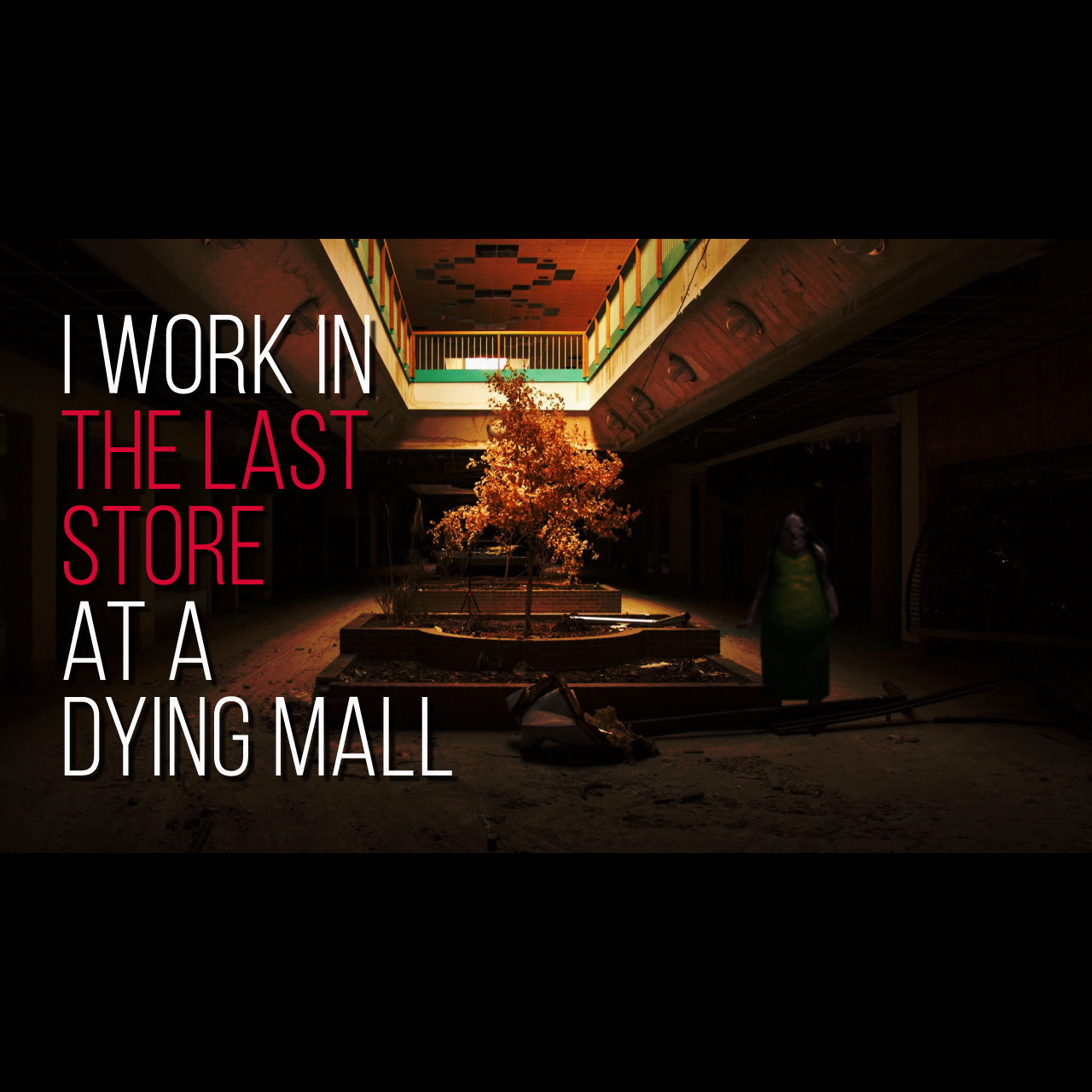 This brand new Creepypasta series from Mr. Freaky is about an employee working at the last store open in a dying mall. As time goes on he begins to realize there is something darker and more sinister to the place than just a complex of failing retail stores.
►Written & Narrated by Mr. Freaky
**SUBSCRIBE & HIT THAT NOTIFICATION BELL!** ►►https://tinyurl.com/y6fe78al
Mr.Freaky Discord server ► https://discord.gg/mB8J6A
-This Creepypasta is fictional and for entertainment purposes only-
© 2020 Freaky Attractions. All rights reserved.