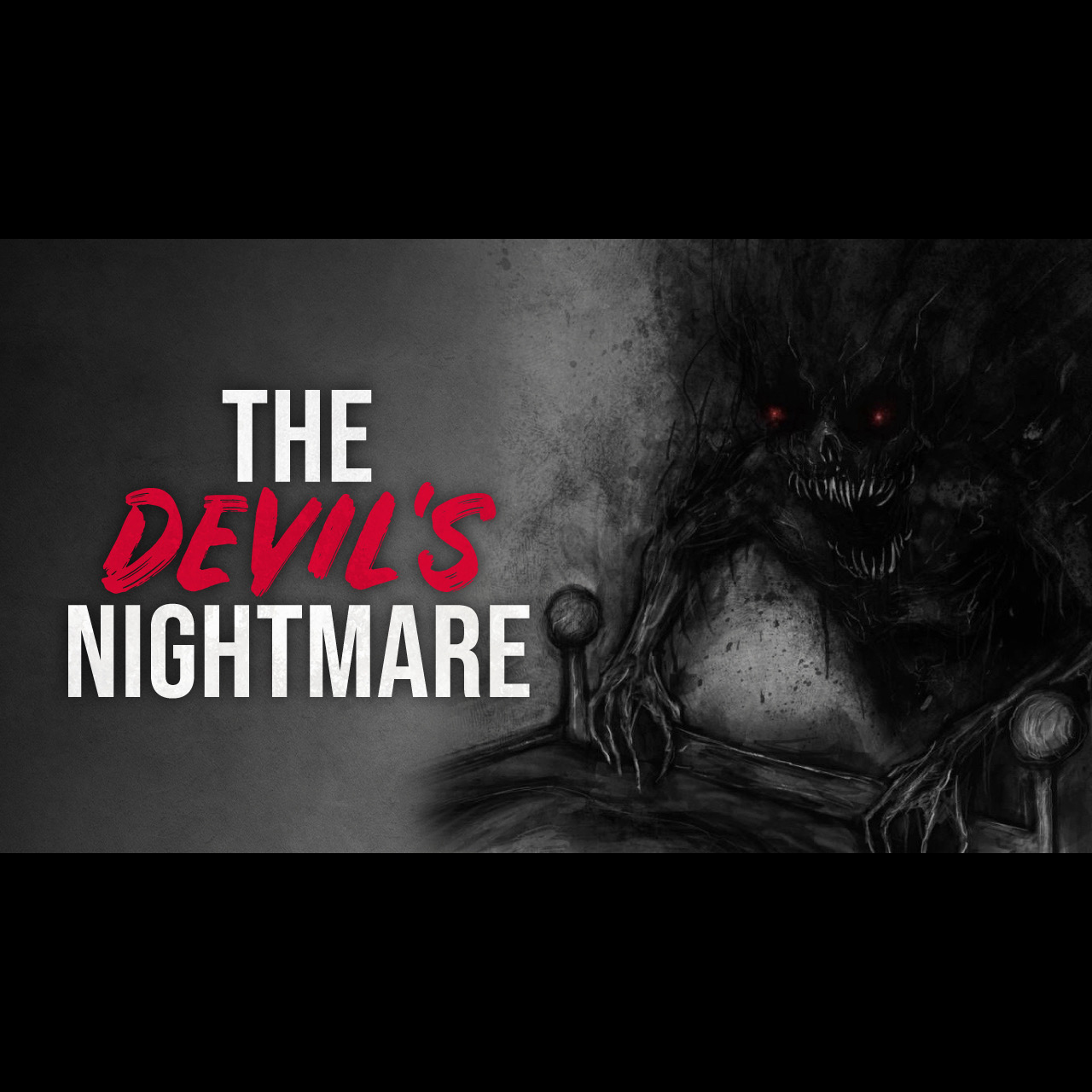 In this video I describe the Devil's Nightmare. Inspired by the first place winning illustration in this months art contest.
► Written & Narrated by Mr. Freaky
► The Devil's Nightmare illustrated by Alison Vanek Join the Discord server ► https://discord.com/invite/y9npnDW
-This Creepypasta is fictional and for entertainment purposes only-
**SUBSCRIBE & HIT THAT NOTIFICATION BELL!**
►►CLICK LINK TO SUBSCRIBE https://tinyurl.com/y6fe78al
Music: ►Angst - Myuu
If you like my videos follow me on Patreon!
PATREON ► https://www.patreon.com/freakyattract...
© 2020 Freaky Attractions. All rights reserved.